Extreme movie buffs of the horror genre will have a 'pilgramage' destination to head to, after the Stanley Hotel reopens as the Stanley Film Center in Colorado, America.
The Stanley Film Center will be part museum, part movie archive, part film production studio. A global, year-round horror destination for horror fans the world over, the 43,000 sq ft facility is expected to attract film industry leaders, fans, artists and students; and is backed by horror legends like George a. Romero, Elijah Wood, Simon Pegg, Mick Garris, Josh Walker and Daniel Noah. Other 'It-kids' in horror have also committed their involvement, like creator of The Walking Dead Charlie Adlard, 7-time Academy Award winning Rick Baker, and Director & Producer Clive Barker.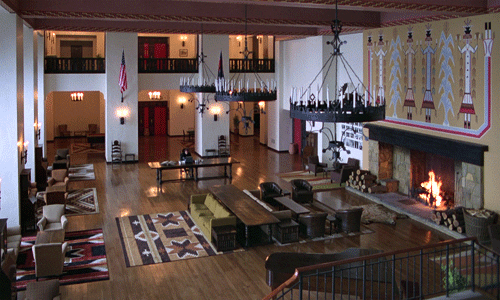 Look forward to multiple indoor and outdoor entertainment venues, including a 500-seat auditorium, 30,000 sq ft interactive museum, a 3,000 sq ft sound stage, classrooms and workshop spaces, and also cutting-edge post-
The building doesn't just have an exciting future; its past is just as richly steeped in the genre. If you're horror movie buff, you'll recognize it immediately. The Stanley Hotel is best known as the location where the classic cult movie The Shining (based on an equally famous Stephen King novel, starring Jack Nicholson) was filmed. Hundreds of thousands of visitors already throng the 109-year-old annually.
"I would love to have a home for which we could constantly come year-round and celebrate with other fans from around the world," said Elijah Wood. "There's really no better place for there to be a permanent home for the celebration of horror as an art form than the Stanley Hotel. It was practically built for it."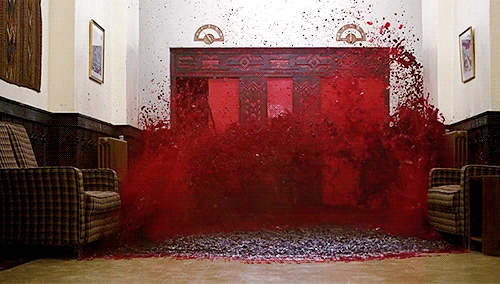 Also features a red fountain after closing hours, with no one else to witness it but the lone guard….